we believe eating whole real food
makes you feel good inside and out!
"Always looking for low-sugar snacks" 
"I love Healthy Crunch snacks especially the School Approved® Chocolate Banana Granola Bars. As a mom, I'm always looking for low-sugar snacks that taste good for my son."
Lina
I love the Granola Bars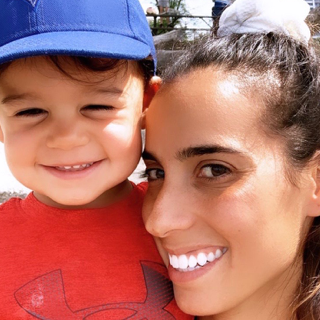 "Perfect for my sweet tooth" 
"The Golden Turmeric instant latte is better than anything I've had made for me at a cafe – not to mention it's way better for me."
Megan
Can't get enough of the Latte Collection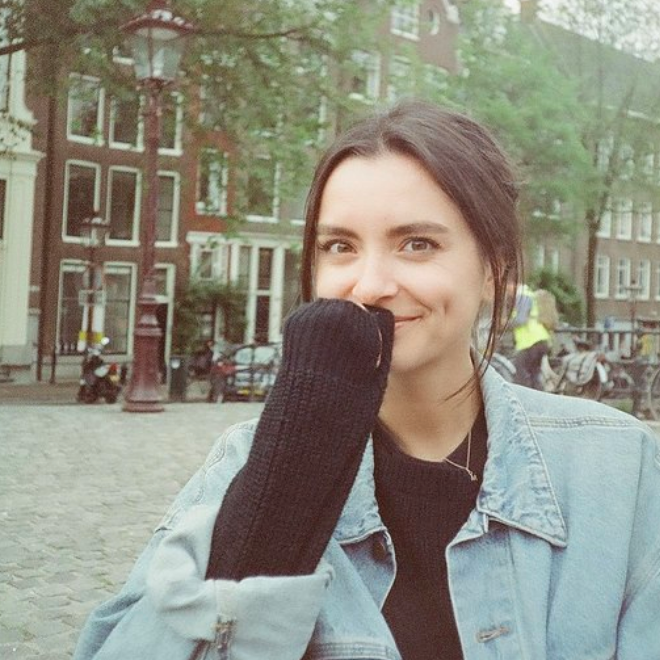 "My kids can eat them freely without my worrying" 
"Both my kids have severe allergies to tree-nuts, peanuts, dairy, gluten, and eggs so it's a challenge to find healthy snacks for my kids that are safe for them to eat. We love Healthy Crunch snacks because my kids can eat them freely without any worrying."
Monica
Loves the nut-free Seed Butters